35 Left!
Unlocking Balance Sheet Secrets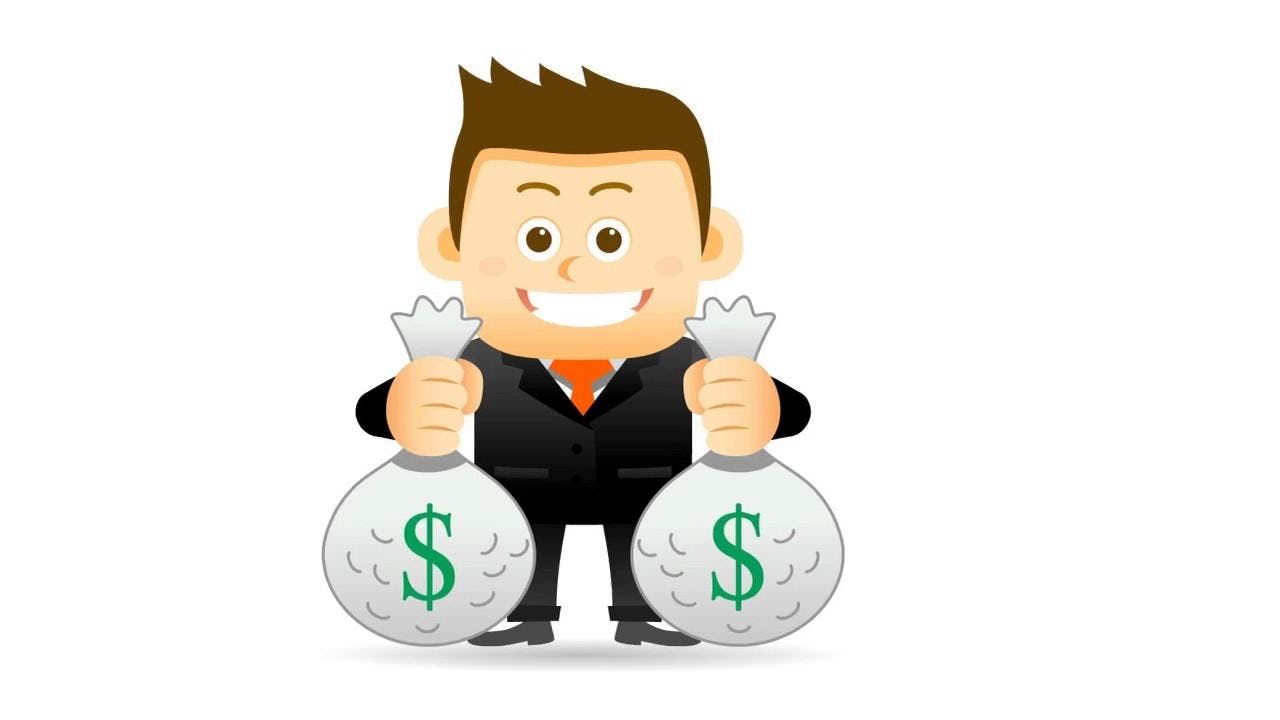 May 15, 2019
05:30 PM - 07:30 PM
Register Now
FREE
98% of NZ businesses have less than $5m turnover, and many fail because they lack business knowledge. 

This workshop is tailored for business owners who want to better understand their balance sheet, as well as pick up some practical business tips about how to protect their business.

Bring your business cards and use this opportunity to network with other business owners over welcome drinks and nibbles.  

Don't miss out - register now.