3 Left!
Digital Marketing Strategies to Attract New Customers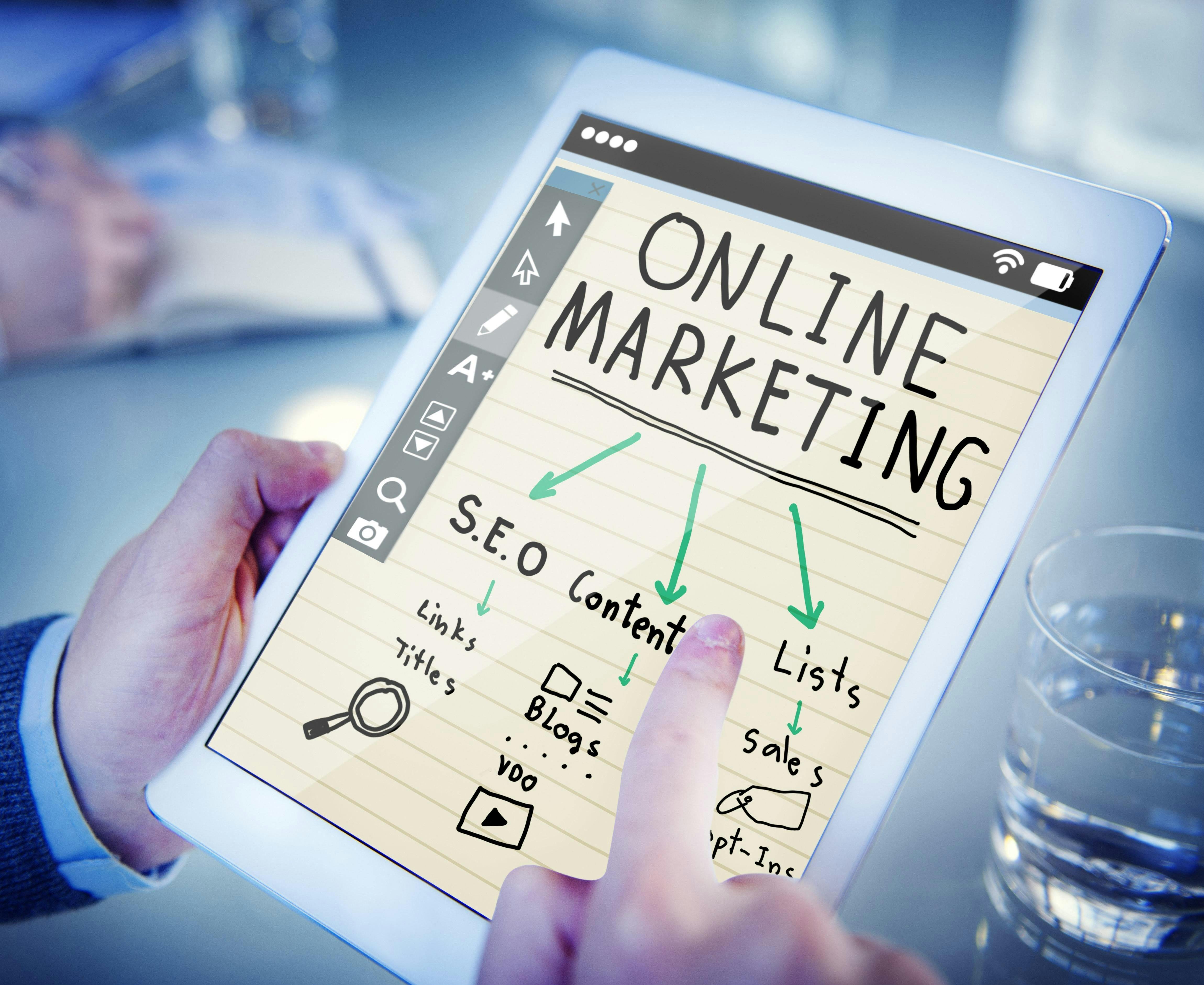 July 25, 2018
05:30 PM - 07:00 PM
Register Now
FREE
Significant changes in consumer behaviour, driven by the rapid adoption of digital channels, are being observed globally. Consumers are embracing "digital first" at an accelerating pace, inspired by the convenience and ease of digital access through digital leaders such as Apple, Facebook, Amazon, Google, and Uber. This is changing not only how customers interact, but also their expectations of how their needs are met.
New business models, enabled by new technologies represents the biggest threat to traditional businesses as customer expectations change. Understanding this change, and how it is changing customer journeys, represents both the biggest threat and opportunity for Kiwi Businesses. It also represents a significant opportunity to achieve profitable revenue growth in a targeted way delivering higher returns on investment.
Jamie Farmer has 25 years in business model transformation, leveraging technology to ensure sustainable and profitable businesses that meet customers changing needs. At GE, he fully digitised GE Money to increase return on investment by more than 5 times and at Westpac, launched the first digital branch which has now been rolled out to Bank of Melbourne, St George Bank and Bank of SA. By understanding customer journeys and how to leverage technology to enable cost effective targeting, Jamie helps his clients take out the complexity of digital disruptions so they can  grow profitably while mitigating the risks presented from digital disruption. 
Registration for Digital Marketing Strategies to Attract New Customers will be at Q2 HQ from 5.30pm, and the event will start at 6pm sharp. Bring your business cards and use this opportunity to network with other business owners over welcome drinks and nibbles.