16 Left!
Know your numbers and ROI, with Harper Digital & Q2 Ltd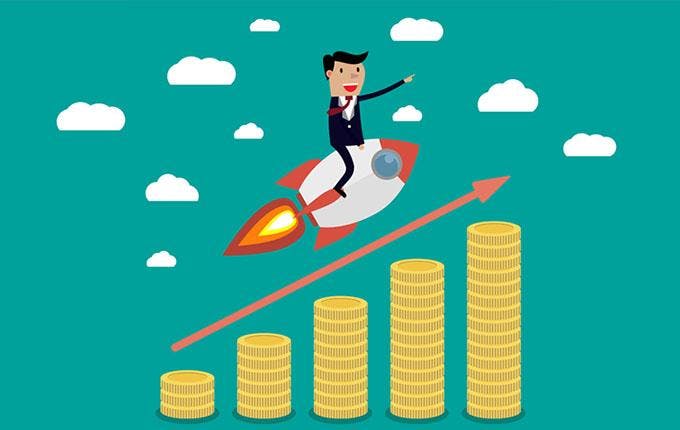 July 30, 2019
07:00 AM - 09:00 AM
Register Now
FREE
Want to increase cash flow and profitability?
Knowing your numbers and strategic use of digital marketing can improve business cash flow, and financial intelligence can help your bottom line.
Harper Digital and Q2 together will present to business owners covering the importance of measurability and return on investment from your digital marketing, and how financial intelligence impacts on business decisions. Together these will help you win in a competitive market.
#Digitalmarketing #Financialintelligence #ROI #Knowyournumbers