34 Left!
Sales without a salesman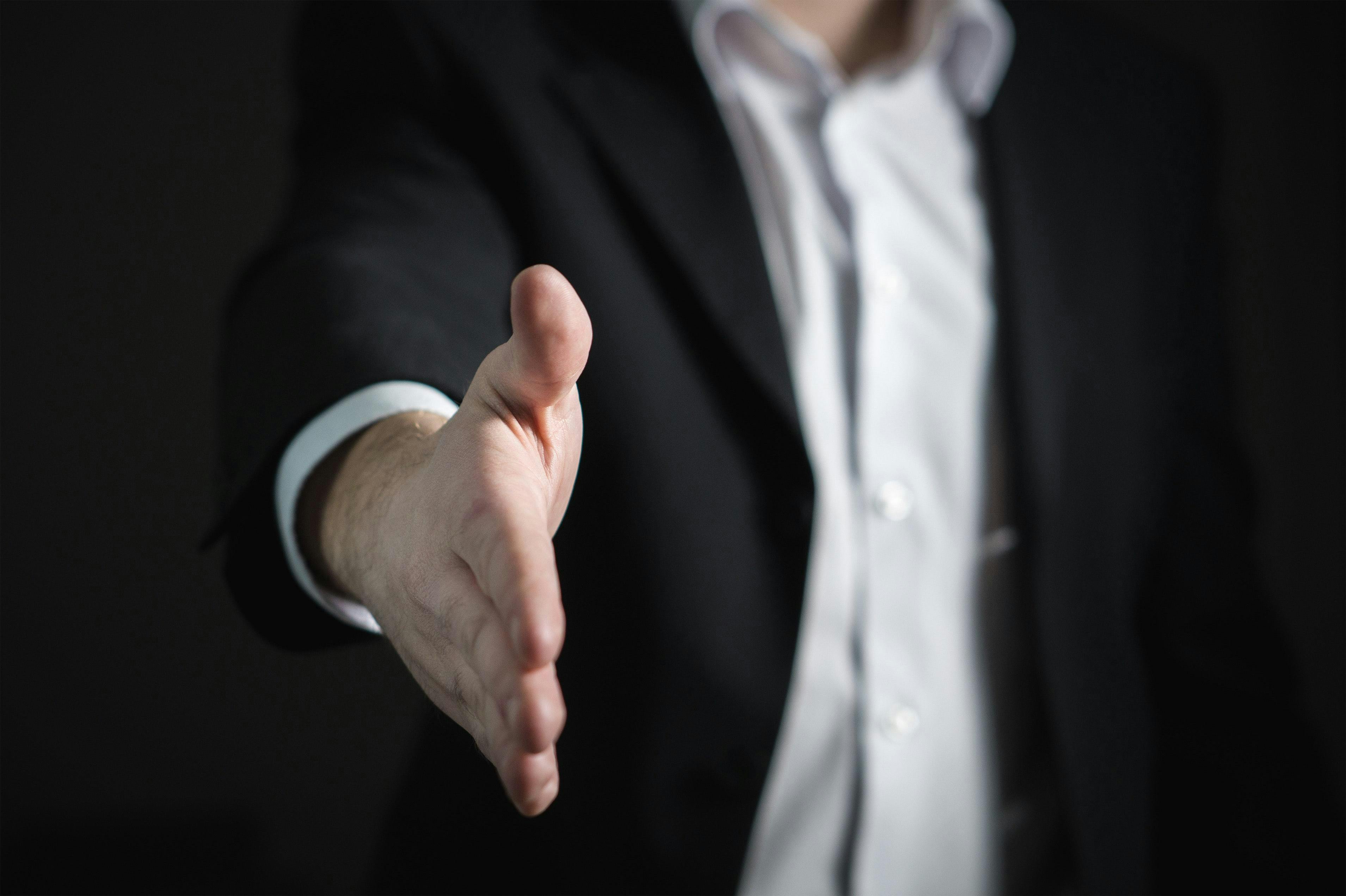 June 13, 2018
05:30 PM - 07:00 PM
Register Now
FREE
Every business owner must be a sales person, whether they wear the "sales" hat or not. But many business owners dislike selling (but not sales!), have never had any sales training, and may have no sales processes in place. Come along to Q2s "Sales without a salesman" event and hear Sharn Piper of Sales Impact explain what "needs based selling" is and how you can gain new customers and increase revenue from existing customers without being a pushy sales person.
Sharn Piper specializes in systems and training to improve Sales Performance. In a world where businesses need to blend their expertise with winning new clients & having a consistent effective approach to retaining existing clients; Sharn is able to help his clients develop simple yet effective systems that produce results - while still remaining authentic to who they are.
"Sales without a salesman" registration at Q2 HQ from 5.30pm, event starts at 6pm sharp. Bring your business cards and network with other business owners over pre-event drinks and nibbles.